BlakSheep Creative
Digital Marketing that Won't

Break

the Bank
It's hard to stand out in a world where everyone is trying to be heard and seen. You're just one of many companies vying for attention on social media, your website, and everywhere else you can think of.
BlakSheep Creative is here to help you find your voice and make sure people actually hear what you have to say. Our team has been helping clients with their marketing needs since 2000, so we've got a lot of experience under our belt.
Let us take care of everything from branding strategy to web design so that you can focus on running your business instead!
We are a full-service digital marketing agency with services ranging from logo design to social media management.
We offer a wide range of services, so you only have to work with one company for all your needs. If you're not sure where to start, just give us a call or send an email.
ABOUT US
We Use

Creativity

to Get Our Clients.
Your brand is made up of more than just images. It's filled with colors, images, and experiences that will attract the right audience to your company.
To create an effective design for your business you have to understand what makes it unique and how small details can affect the overall feel of the project.
We work closely with our clients to determine their specific needs and use our years of experience to develop a solution that meets those challenges.
We don't just stop at design either. Our team has spent countless hours perfecting the art of digital marketing and we will work with you to improve your online presence and increase your business success.
LATEST PROJECT
Our

Latest

Projects.
Check out some of our latest projects. Whether you are a brand new business or an established corporation, we can do it all.
We create stunning designs for your company from the ground up to ensure you get a look that reflects your business and will attract customers to your brand.
Brands We've Worked With
Our

Clients

.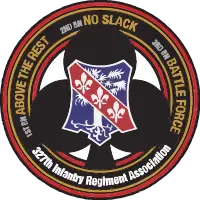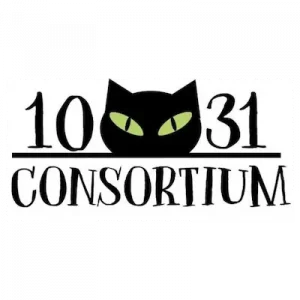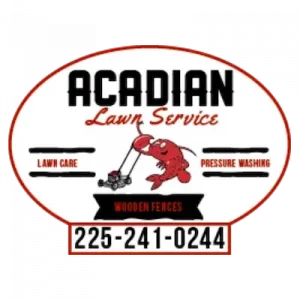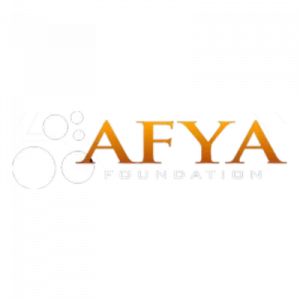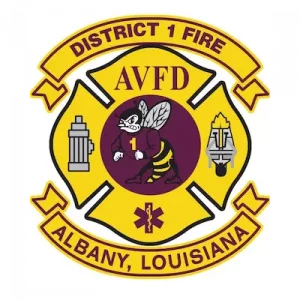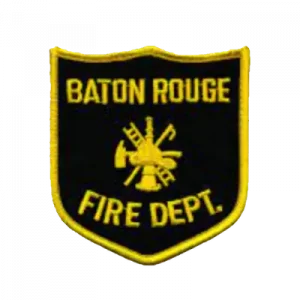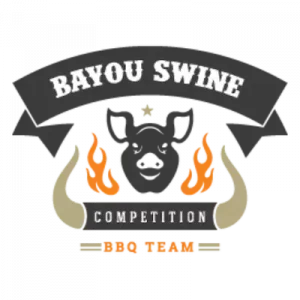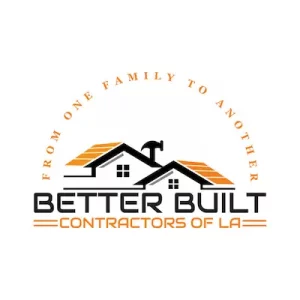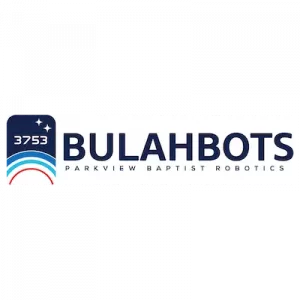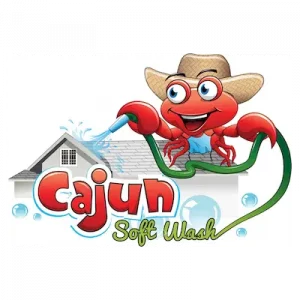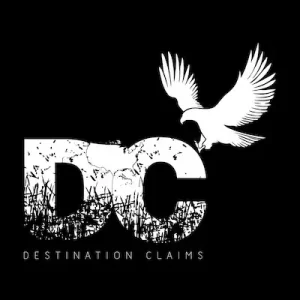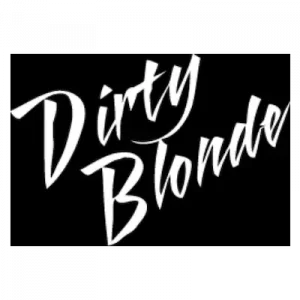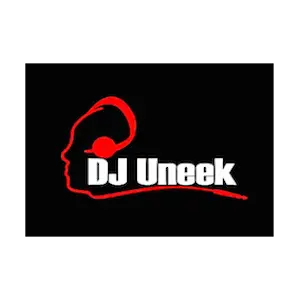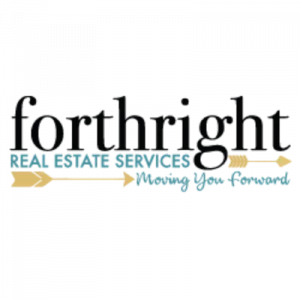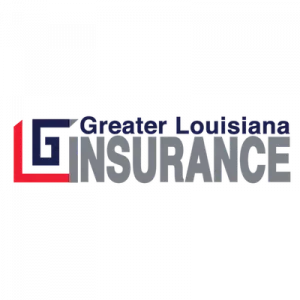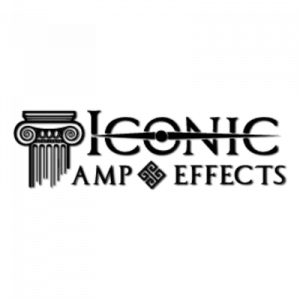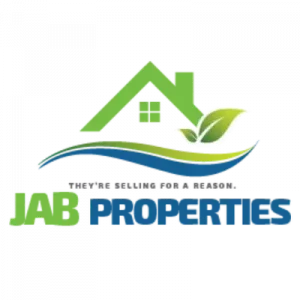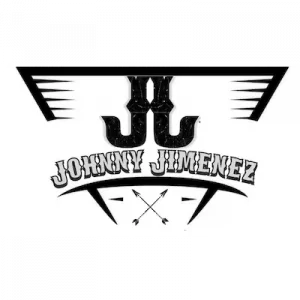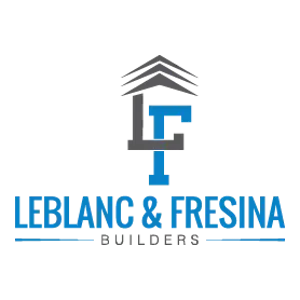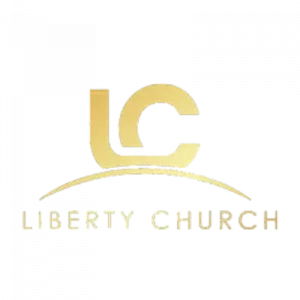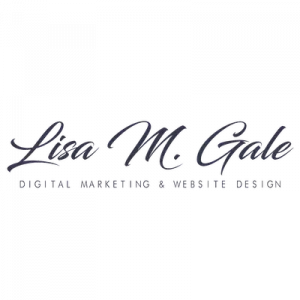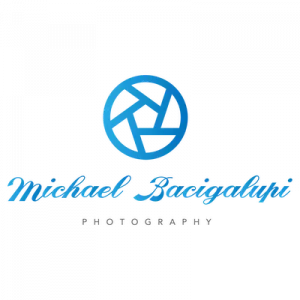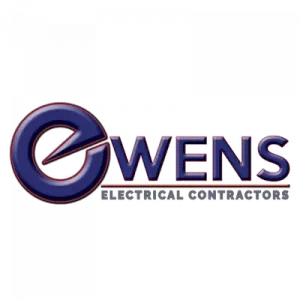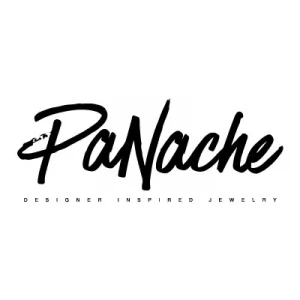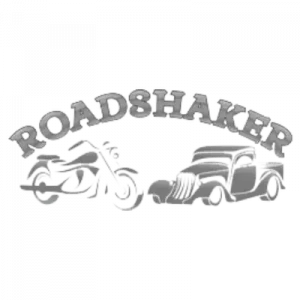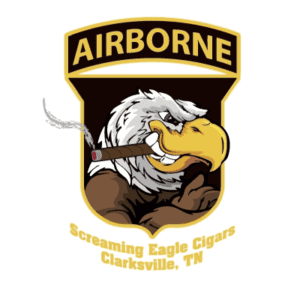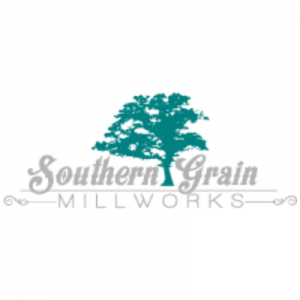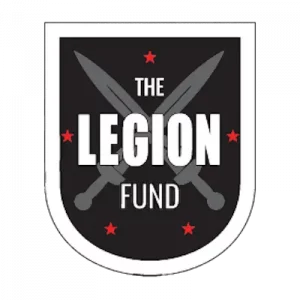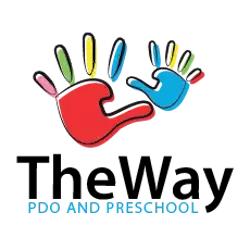 WHY CHOOSE US
Over 20 Years

Experience

Working in The Digital Marketing Industry
We know what it takes to make your business stand out and will work with you every step of the way to ensure your project is perfect. With over 20 years of experience, we're confident that we can handle any design need you may have.
We want your project to be on time and within budget, and we'll do everything we can to make that happen. Plus, our creative team is top-notch and can help you with anything you need. From business cards to brochures to websites, we've got you covered!
OUR TEAM
Meet Our Expert

Team

.
Our team consists of professionals with experience in all forms of web development, design, and digital marketing.  When you choose BlakSheep Creative, you're choosing military veterans with over 20 years of experience in helping businesses from all backgrounds to achieve the success they deserve.
"Digital marketing isn't a one-time thing. It's an ongoing process that requires dedication and vigilance to achieve the best results."
"Digital marketing isn't about guesswork. It's about understanding your needs and developing a solution that delivers results."
"Social media isn't about the technology, it's about the people. For your brand to succeed, you need to find your audience and create conversation. You need to build a following and turn them into raving fans."
"Branding is more than just a pretty face. It's the personality of your company, the values you stand for, and the story you tell your customers. It's what makes you unique and helps you stand out from the competition."
"Copywriting is all about telling a brand's story in a way that makes the reader remember what they just read. When done well, copywriting can be one of the most powerful tools a brand has."
"At the core of client success is the ability to craft unforgettable narratives, turning each journey into a tale of collaboration and triumph. This revolves around weaving a narrative of unwavering dedication, making each client's experience unique."
OUR BLOG
Our Latest

News

.
We are dedicated to staying ahead of the curve and bringing our clients along for the ride. We strive to improve our skills every day so we can deliver exceptional results at an affordable price.
Check out some of the latest news and insights from BlakSheep Creative below: